Veteran Websites
[ Click on Website Banners ]
Jay Guardia provides excellent "Military Signatures" to place in your emails, MySpace, Forums, etc. Why not check out
his site and acquire one or more?! Jay is a United States Army veteran.
A place for former and active duty Navy personnel to gather and reflect on the past and present.
~ In Memory ~
September 17, 1969 - Northern I Corps, South Vietnam
India Company, 3rd Battalion, 4th Marine Regiment, 3rd Marine Division (12 KIA)
Lima Company, 3rd Battalion, 3rd Marine Regiment, 3rd Marine Division (14 KIA)
Scarface...the finest Helicopter Squadron in the Marine Corps.

The Virtual Wall is a fine way to give a tribute to those who gave their all.

The Kitchen Table Gang subscribes to magazines for our military veterans who are hospitalized in VA and military hospitals throughout the United States in ALL 50 states. They also reach out in many ways to our nation's Homeless Veterans. Why not check them out by clicking on the icon above? Perhaps you'll want to assist.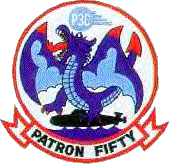 My older brother, Jan Harris, was in this VP-50 Squadron. We ended up serving in-country Vietnam at the same time even though we were the only children of our parents.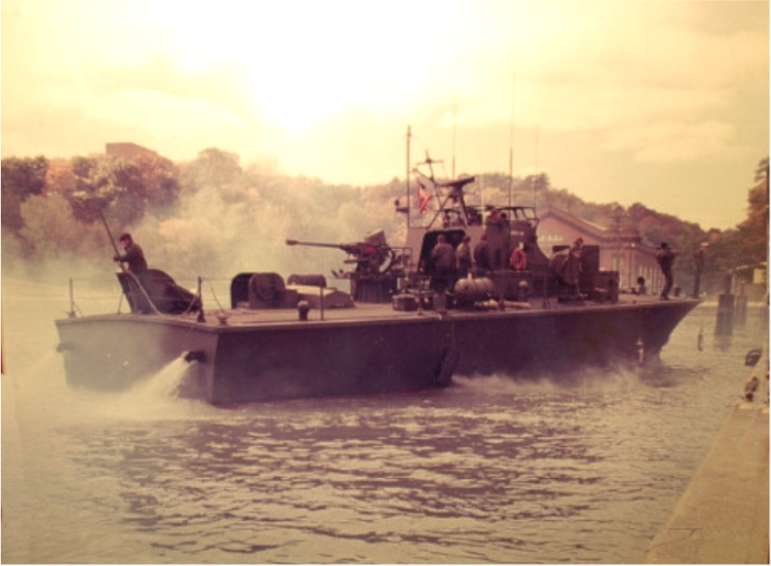 PTF - Patrol Torpedo Fast - The "Nasty Class" Fighting Boat can be found at this website. Dan Withers is doing an excellent job of documenting the history of the PTF as well as being instrumental in the future recovery of the last known PTF vessel.
Alan Sandoval did tours with the "Mobile Support Team" and aboard the "U.S.S. Park County" (LST 1077). You can search out both units on Alan's webpages. This is a real tribute to the men who served with these outfits.
William Bremer, former Officer in Charge of Mobile Support Team Two Det
Golf from September 1970 to March 1971, has put together a nice site relating to Boat Support Unit One and its MST-2, which provided boat support for U.S. Navy SEALs and South Vietnamese Navy SEALs (LDNNs) throughout the Mekong
Delta from March 1967 to December 1971.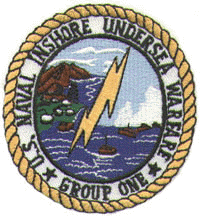 Inshore Undersea Warfare Group One (IUWG-1) has a website honoring all who served in Units 1-5 during the Vietnam War.
Bob Heurung has composed a wonderful site dedicated "To Support Military Personnel and Veterans, To Honor our Fallen Comrades, To Increase Awareness of the POW/MIA Issue, To Provide an Interactive Online Forum for Military Personnel, Veterans, Family and Friends to Exchange Information, Stories, Pictures, Poetry and Experiences in any Publishable Form".

Through these pages we of the US Navy Patrol Gunboat Reunion Association wish to promote an annual reunion for "gunboat riders" -- those sailors that served onboard the ASHEVILLE Class Patrol Gunboats (PG) of the United States Navy during the 1960's and 1970's.

Olive-Drab - Your Portal to the Military Web!