Patrol Boat River (PBR)
These links are a way of advancing the awareness of the Mobile Riverine Force as well as those units that served together with the MRF to make up the Brown Water Navy. It took a joint effort to be successful in any aspect of the Vietnam War. These proud sailors and soldiers fought throughout the dirty waters that permeated the rivers and canals of the Mekong Delta from 1967 to 1972. You will find that each site has a mix of Vietnam War photos, memorabilia, stories, etc. that tell a specific units role in the overall picture.
~ Click on any Image below to visit a particular Website ~


A historical depiction of the River Patrol Force during the years 1966 through 1971.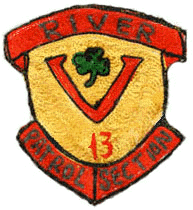 Steve Bingham's River Division 513 Site.


Everette "Yogie" Hebert has done a nice job targeting River Section 533 for 1966/67.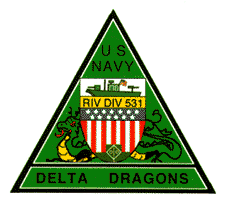 Cecil H. Martin has composed the Unofficial River Section/Division 531 Home Page

This is the Unofficial Web Site of River Section 523 - River Division 572 and is dedicated to the memory of LCDR Arthur James Elliot, II, Commander River Squadron 57, who was KIA 29 Dec 1968.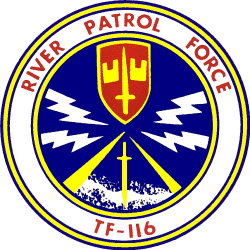 THE GAMEWARDENS OF VIETNAM ASSOCIATION, INC.
OFFICIAL HOME OF TASK FORCE 116
The oldest, continuously operating Vietnam Veterans Group operating in the United States!