Affiliated Units
These links are a way of advancing the awareness of the Mobile Riverine Force as well as those units that served together with the MRF to make up the Brown Water Navy. It took a joint effort to be successful in any aspect of the Vietnam War. These proud sailors and soldiers fought throughout the dirty waters that permeated the rivers and canals of the Mekong Delta from 1967 to 1972. You will find that each site has a mix of Vietnam War photos, memorabilia, stories, etc. that tell a specific units role in the overall picture.
~ Click on any Image below to visit a particular Website ~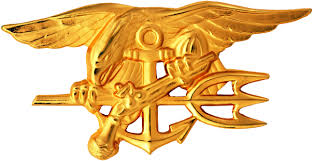 Visit the site of Erasmo "Doc" Riojas HMC (DV) (SEAL) USN Ret. - SEAL Team 2 - Three tours in Vietnam.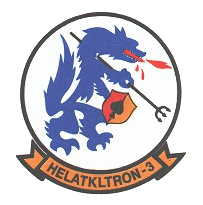 Helicopter Attack Light Squadron 3 (HAL-3) flew cover for our Riverine Craft. We owe them a bunch for being there when we needed them.

This site is dedicated to the Members of the 191st Assault Helicopter Company in Viet Nam. Those who survived, and especially those that perished. We all gave something, but some gave everything.

Helicopter Combat Squadron 7 - The Sea Devils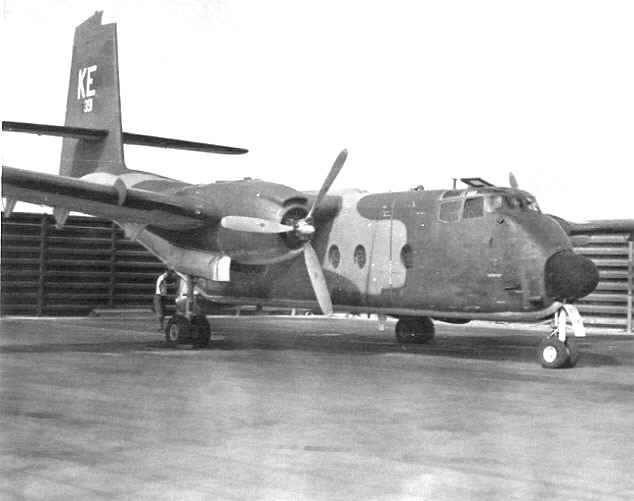 I'm sure that we all rode on a C-7A Caribou at one time or another during out tour. Peter Bird has put together a nice C-7A Caribou Association webpage with scads of pictures.


Dr. Ralph Grambo has dedicated this "Army Transportation Association - Vietnam" site to the history and memories of those veterans who fought and died in Vietnam and to those special transportation personnel that now live to tell their accounts of war.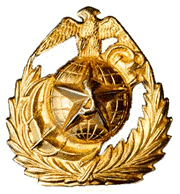 This is the official site of the Vietnamese Marine Corps. My unit, River Assault Squadron 15, operated most of the time with these courageous men.

The Can Tho Airfield Photo Album, and now The Delta Dragon, has been created to help foster the on-line camaraderie of the people that were once stationed around Can Tho and other Delta areas of Vietnam, during the military operations in the 1960's and 1970's.

Jim Azevedo has put together a nice site on Inshore Undersea Warfare Group-1
WESTPAC Det. Unit 2. Visit his site to view some great photos.